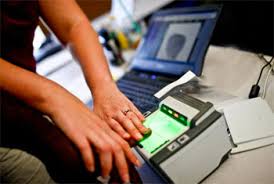 Our Stuart location is temporarily closed.
Our digital fingerprinting technology allows us to screen individuals electronically. The cost for this service is $100.00, plus any applicable local tax. The screening process typically takes between 24 to 72 hours to clear, depending on the quality of your fingerprints and any potential criminal history.
We offer Level 2 live scan fingerprinting services for various professions and organizations, including AHCA, DCF, Mortgage Brokers, Real Estate Associates, Brokers, and Appraisers, Construction workers, Association Managers, Physicians, Pharmacists, Childcare Workers, Talent/Athletic Agents, Employee Leasing, Alcohol and Tobacco Licensing Requirements, Home Inspectors, Mold Remediation experts, Military Spouses, Nurses, Medicaid applicants, Adoptions, Department of Health personnel, Auto Dealers, Massage Therapists, and many others.
***Please make sure you verify with your state agency that you need a level2 livescan fingerprinting and background screening performed and that you have an ORI number where to send the results.  We are unable to provide refunds for any reason.
Our office phone links are below or you can email us here 
Click the Phone Icon to call.
Palm Beach County Office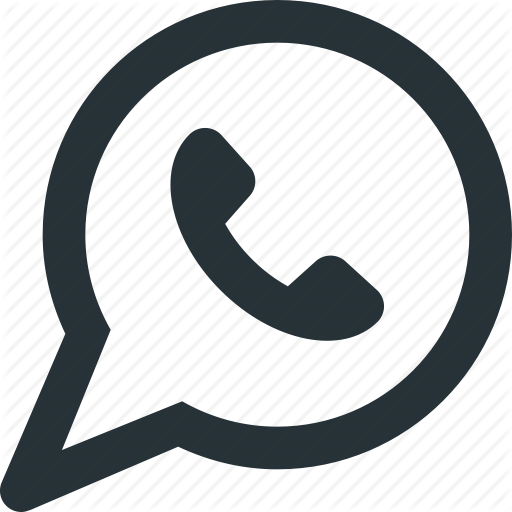 4910 Dyer Blvd
Riviera Beach, FL 33407
10am-3pm M-F
Stuart Office(Temporarily Closed)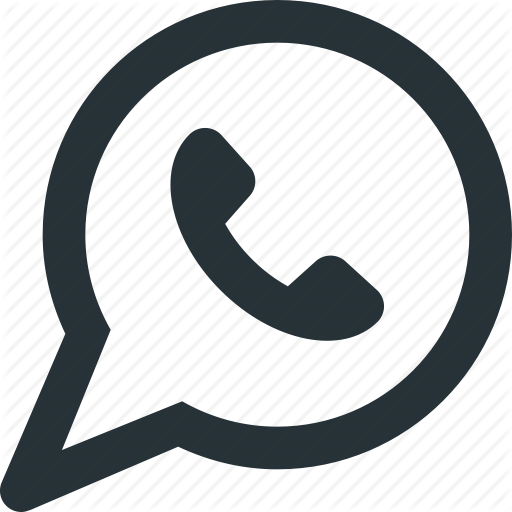 Click to call
5534 S Kanner Highway
Stuart, FL 34997
7am-12pm M-F 
Jacksonvil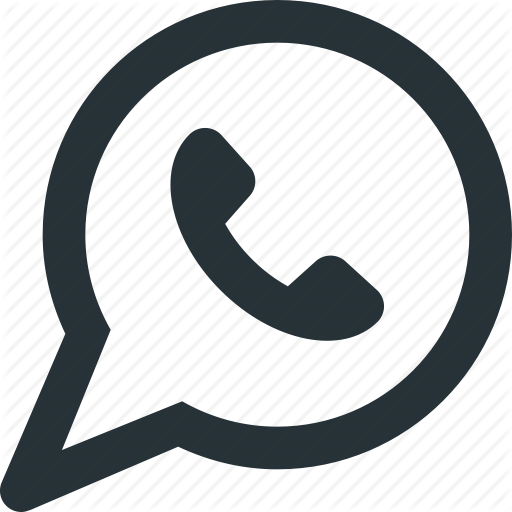 le Office
Click to call
1626 Camden Avenue
Jacksonville FL 32207
10am-3pm M-F