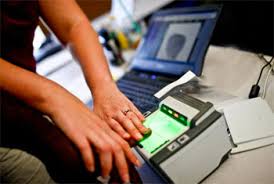 The health and safety of our customers and staff is very important to us!  
DUE TO THE CURRENT PUBLIC HEALTH CRISIS MASK REQUIRED FOR ENTRY!
NO ENTRY FOR CUSTOMERS WITH ANY OF THE FOLLOWING SYMPTOMS:
COUGH, SNEEZE, SORE THROAT, RUNNY NOSE, FEVER, ANY COLD/FLU TYPE SYMPTOMS
State and Federal agencies have asked that all businesses take enhanced health and safety measures due to COVID-19.  This includes -but is not limited to-  wearing a face mask,  proper and frequent hand washing, using hand sanitizer, frequently disinfecting surfaces, wearing gloves when appropriate, and staying home when sick or experiencing a body temperature of 100.4 or greater.  We ask that our customers, employees, and subcontractors follow by these state and federal guidelines as well.  Level 2 Background Screening Services,  its employees, customers, and subcontractors understand the risk & possibility of contracting COVID-19 or any infectious diseases that are present around people or crowds, and voluntarily assume all risks related to the possibility of exposure while in our building or obtaining our services.  All people entering our facility, using our services, or providing a service, will do their part in mitigating this risk by following state and federal guidelines.
We screen electronically through our digital fingerprinting technology. The fee is $100.00 plus local tax.  Your screening will usually clear in 24-72 hours, depending on the quality of your fingerprints and any criminal history. We provide Level 2 live scan fingerprinting services for AHCA, DCF, Mortgage Brokers, Real Estate Associates, Brokers, and Appraisers, Construction,  Association Managers, Physicians,  Pharmacists,  Childcare Workers,  Talent/Athletic Agents,  Employee Leasing, Alcohol and Tobacco Licensing Requirements,  Home Inspectors, Mold Remediation,  Military Spouse,  Nurses, Medicaid,  Adoptions,  Department of Health, Auto Dealers,  Massage Therapists, and more.
***Please make sure you verify with your state agency that you need a level2 livescan fingerprinting and background screening performed and that you have an ORI number where to send the results.  We are unable to provide refunds for any reason.
Our office phone links are below or you can email us here 
Click the Phone Icon to call.
Palm Beach County Office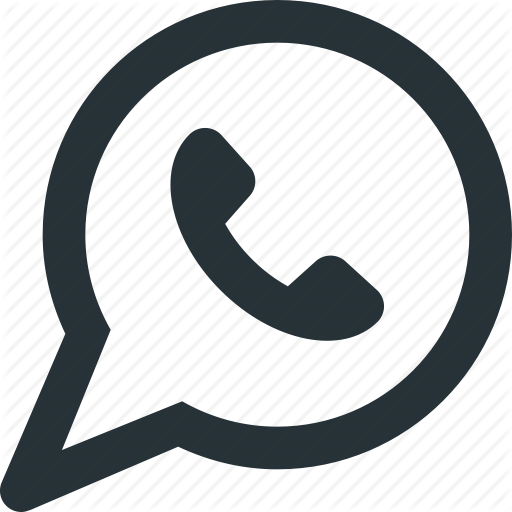 4910 Dyer Blvd
Riviera Beach, FL 33407
10am-3pm M-F
Stuart Office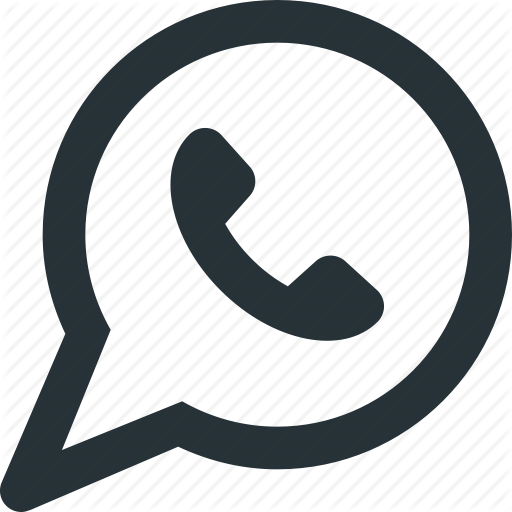 Click to call
5534 S Kanner Highway
Stuart,FL 34997
7am-12pm M-F 
Jacksonvil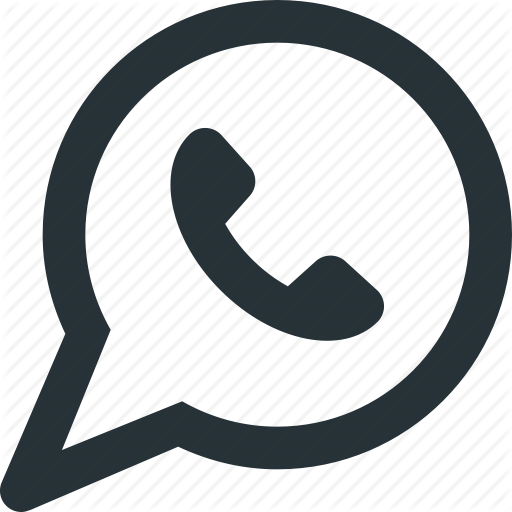 le Office
Click to call
1626 Camden Avenue
Jacksonville FL 32207
10am-3pm M-F